Learning about intercultural dialogue and social inclusion together with Syrian refugees in a seminar organized by Council of Europe in Braga, Portugal.
The image that people tend to have when they hear the word 'refugee' was completely turned upside down when a group of recent graduates and university students with a refugee background came together with an international group of teachers from all around Europe in September.
The aim of this Council of Europe organized seminar was to bring together a group of enthusiastic young people from various backgrounds in order to come up with innovative and creative ways of fostering social inclusion and intercultural dialogue.
The participants represented over 15 countries and youth organisations.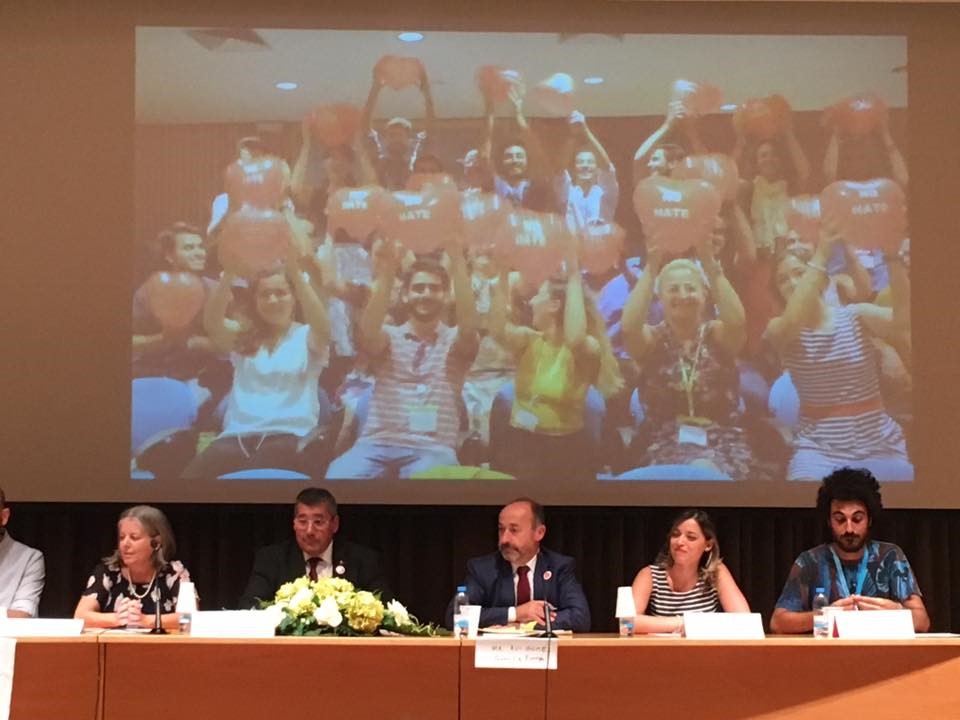 The Syrian youth told us stories about things they have gone through. For me it was almost impossible to imagine the stories of homes being destroyed and people being forced to leave behind all they have built in their lives.
While our time in Braga one of the participants got terrifying news – his house had been bombed.
I had nothing but respect for these young, enthusiastic and talented people who were able to find the strength to finish their studies and start a new life in a completely new world.
As a result of the seminar we came to the conclusion that education is the most powerful way of changing the societies and lives of young people. During the seminar we had an opportunity to come up with ideas for future projects and co-operation.  Stay tuned to hear how we will shape up the future intercultural dialogue. Together we can make miracles happen!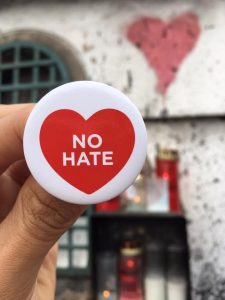 Want to know more?
Council of Europe works to make human rights the reality of all people in Europe
Global platform for Syrian students provides Syrian young students opportunities to complete their studies in European Universities.
http://globalplatformforsyrianstudents.org/
No hate speech –movement
https://www.nohatespeechmovement.org/