Any professional in the field of education who is interested in volunteering abroad may apply to volunteer with Teachers without Borders. Volunteering requires a degree in Education and work experience of at least two years. Either your education or work experience must be completed in Finland, however, Finnish language proficiency or citizenship is not a selection criterion.
Here are some examples of people who are eligible to apply: classroom or subject teachers, early childhood education teachers, student counsellors, vocational teachers, headmasters and specialists of the Finnish National Agency for Education, as well as lecturers at universities or universities of applied sciences.
The task-specific expertise requirements vary from project to project so there is a demand for versatile teaching and educational expertise. All the volunteer postings are based on the needs of the project. The position specific criteria are defined in the "Terms of Reference".
Application criteria for all the volunteer positions:
Candidates must be over 25-69 years old
A degree in Education or other relevant field and at least 2 years of relevant work experience. Either the degree or the work experience must be completed in the Finnish education sector.
Good language skills in written and spoken English (the knowledge of local language is an advantage)
International experience, preferably from similar context,   and ability to work in multicultural environment 
Good team work and cooperation skills as well as ability to work with various stakeholders
Intercultural awareness, openness, flexibility and willingness to learn and adapt to the local context
The ability to share pedagogical and professional knowledge in a manner that is suited to the local context
Ability to set clearly defined goals and plan activities that are consistent with agreed strategies, and monitor performance against deadlines and milestones
Good communication skills
Good physical and mental health. The in-country volunteer work usually includes living in and travelling to remote and challenging environments.
Strong stress management skills, as well as willingness and ability to work in challenging situations
In addition, position specific qualifications that are defined in Terms of Reference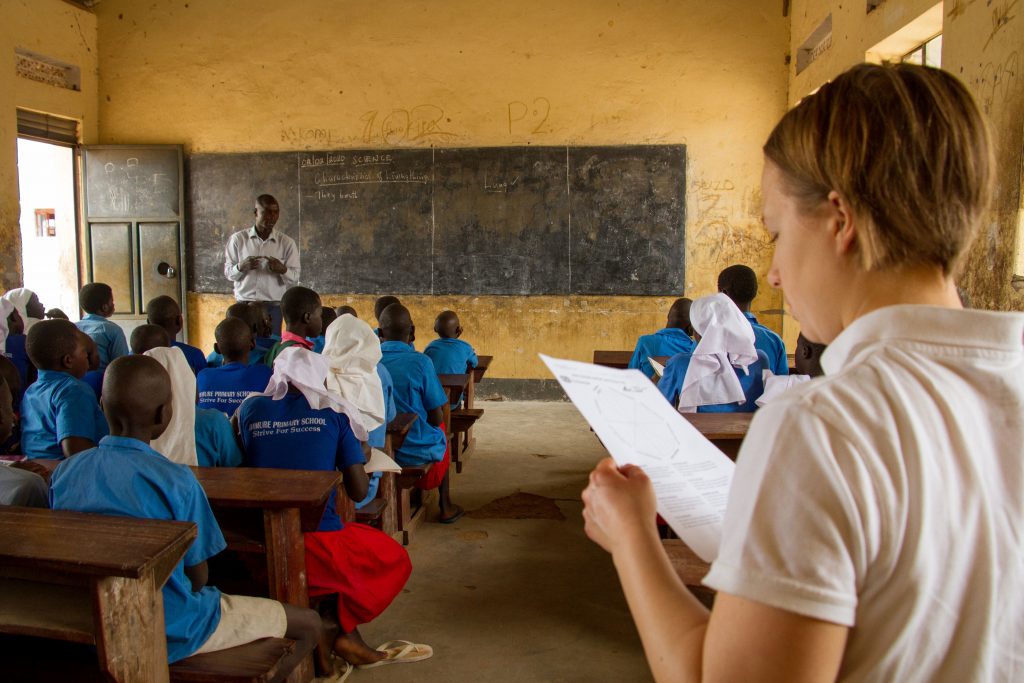 Volunteers are expected to act independently and to be motivated to adapt to new environments and a different culture.
The selected candidates are required openness and flexibility with a desire to develop themselves and learn about the culture of the destination country.
Language skills and good health are also required of those departing for volunteer work. Volunteers must be ready to engage in volunteer work in conditions that might be challenging.
All volunteers are required to have fluent proficiency in written and spoken English. Depending on the destination, other language skills (e.g., French or Arabic) are considered an asset.
Volunteers are also required to have the motivation and skill for communications (blog posts, social media updates) during the volunteer period, as well as the desire to commit to activities and global education in Finland after their period abroad.