Are you interested in strengthening the pedagogical skills of teachers and supporting quality education? Would you like to utilise and develop your professional expertise by engaging in interesting tasks?
A volunteer period is a good opportunity to grow as a professional and learn new skills. When returning to Finland, the volunteers have become more skilled teachers, educators, mentors and communicators.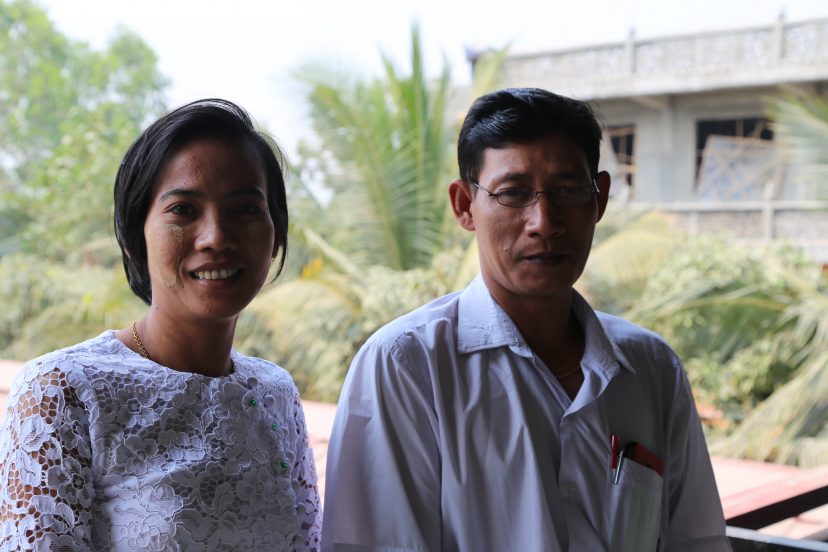 "I

recommend

this

to

anyone

who

is

even

mildly

interested

in

international

experiences

or

seeing

in

the

field

of

teaching

and

education

a

world

that

is

somewhat

different."
Any professional in the field education who is interested in international experiences may apply to volunteer with Teachers without Borders. Some examples of professionals who are eligible to apply to volunteer are classroom teachers, subject teachers, vocational teachers, early childhood education teachers, headmasters and student counsellors.
Pedagogical competence and work experience provide a sound basis for volunteer service. The specific expertise requirements vary from project to project so there is a demand for various teaching and educational expertise.

We do not pay any salary for volunteer work but the expenses related to the departure process and volunteer work are compensated. We also pay a modest monthly allowance to contribute to the costs of living in the destination country.
Distance experts receive a small compensation for their work contribution. Distance volunteer positions that require less input are completely on a voluntary basis.
"I

am

especially

thankful

that

I

got

to

have

a

glance

at

the

world

of

humanitarian

work

and

the

daily

life

in

the

refugee

settlements

in

Uganda.

The

best

part

was

meeting

people

and

hearing

their

stories.

Every

day,

every

encounter

taught

me

something

new."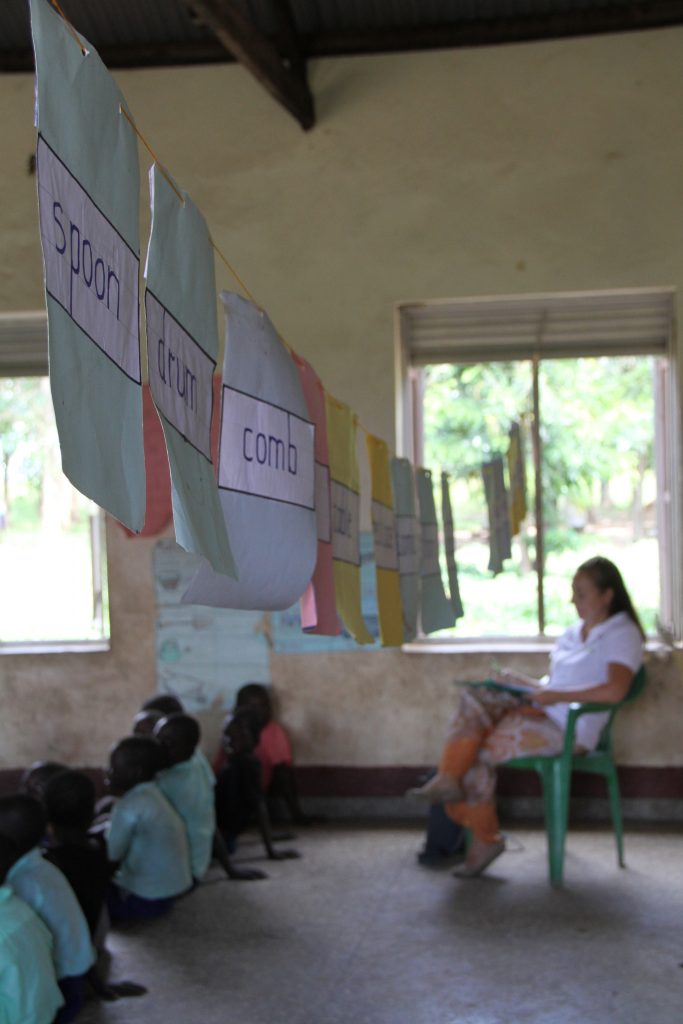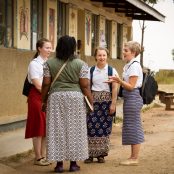 20–30 volunteers per year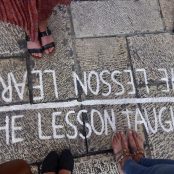 Duration of volunteer period: 3–12 months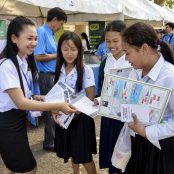 Application periods: February-March and October